2020 Lincoln Corsair in Fredericton, New Brunswick

New 2020 Lincoln Corsair - Overview
New vehicles are being released into the market almost every day. As technology continues to advance, so does the sophistication in car models. As a buyer, sometimes you might be spoilt for choice when purchasing the latest car model.
Here at Riverview Lincoln, we are the preferred authorized car dealership in Fredericton, New Brunswick, and serving Oromocto, Hampton, Saint John, Moncton, Woodstock, Sussex surrounding areas.
We assure you get whatever car you are looking for at an affordable price. The 2020 Lincoln Corsair is one of the latest cars on the market. It comes designed for those people who not only love comfort but also class and style.
Riverview Lincoln dealership specializes in selling new and used vehicles. We understand the difficulty that customers sometimes face when choosing the right cars.
If you are looking for the latest Lincoln Corsair in Fredericton, New Brunswick, our dealership is the best place to visit. We have new inventory in our showroom that will excite you. Contact us today and submit your online finance application.
Overview of Lincoln Corsair
The Lincoln Corsair is one of the best SUV cars. It is almost similar to the 2020 Ford Escape in terms of architecture. However, there are some glaring disparities in the 2020 Lincoln. The vehicle focuses more on the comfort of its passengers.
It has a beautiful and classy interior design with excellent trim. The 2020 Lincoln corsair horsepower is a 250-hp, 280-lb-ft 2.0 turbo-4 coupled with an eight-speed automatic transmission. It is a high-powered vehicle that can travel for miles without causing any trouble.
Lincoln Corsair has three distinct powertrains - including a plug-in hybrid. You will be pleased with several luxury features within the Corsairs cabin.
2020 Lincoln Corsair - Interior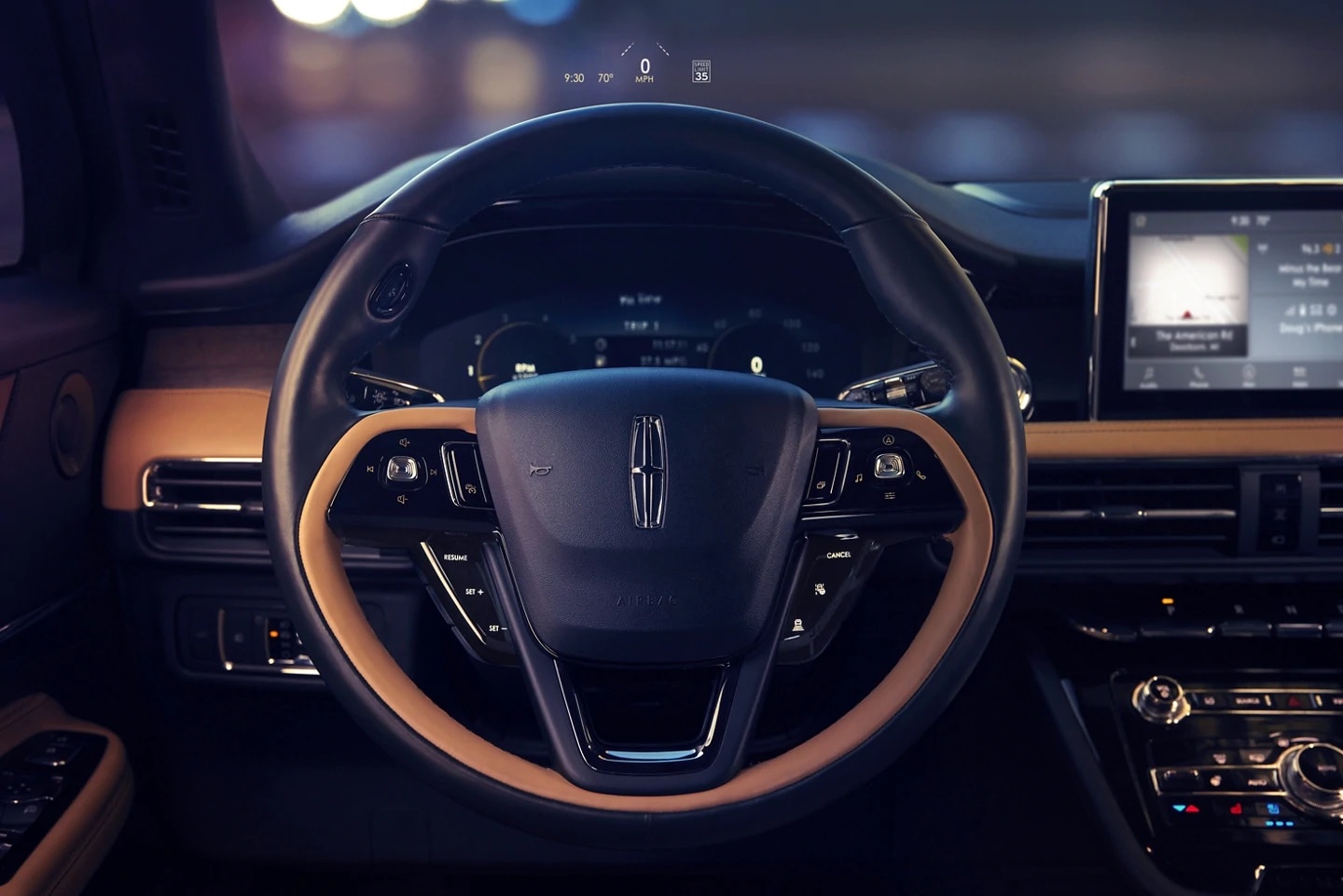 2020 Lincoln Corsair - Exterior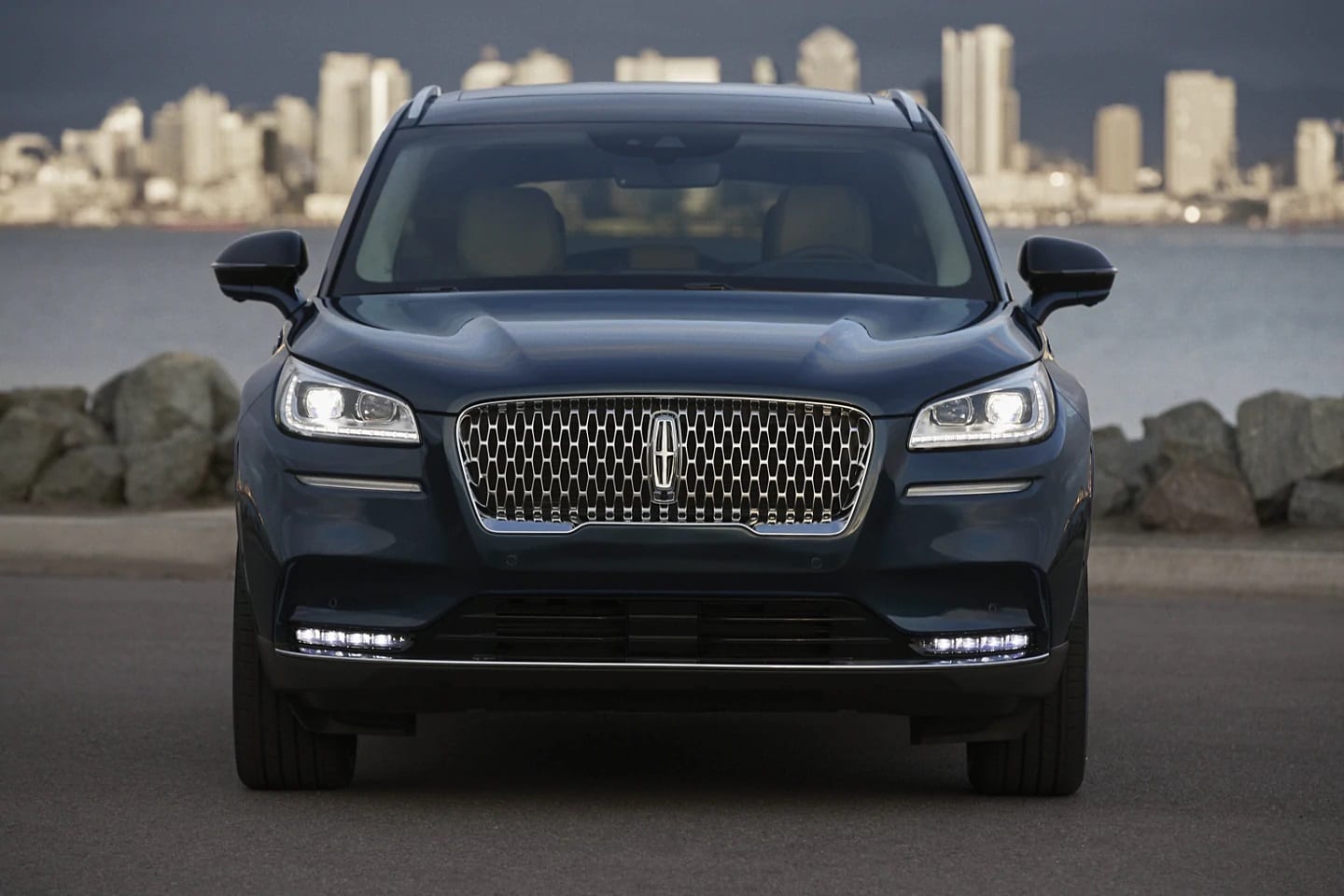 Lincoln corsair Technology feature and performance features
Lincoln Corsair has some of the latest technology features designed to increase its performance. Let us take a look at some of the technology and performance features behind the 2020 Corsair.
Active Park Assist Plus
With the parking assist feature, you don't have to keep looking back as you reverse or seek assistance from anyone. This feature is designed to guide the driver perpendicular or parallel into parking spots through step-by-step instructions. It will also alert you in case of a vehicle or any obstruction.
360-degree camera
This feature helps you to have a better view. The vehicle has several cameras that allow you to have a comprehensive view of the car. The cameras also provide rea view and front split views - showing you what is in front of or behind the vehicle.
Lincoln Co-pilot360
With this latest feature, you have all the information at your fingertips. Features in this package include a lane-parking assist system, blind-spot detection with cross-traffic alert, auto high-beam headlamps, and rea-view cameras.
Interior and Exterior Features of the 2020 Lincoln Corsair
The Lincoln Corsair has a comfortable and elegant interior design. It has excellent and luxurious leather seats meant to offer maximum comfort to the driver and passengers.
It also has customizable technology like Phone AS A key and Heads Up Display. In other words, the 2020 Lincoln Corsair interior comes marked by extreme utmost comfort and convenience.
Exterior design
The exterior of Lincoln Corsair has come designed with the convenience of the driver in mind.
It has features such as Daytime Running Lamps, LED headlamps, heated power-adjustable mirrors, and Roof Rack Side Rails. All these features come designed to equip the vehicle for every experience and situation. Besides, there are several 2020 Lincoln Corsair colour options you can choose from. They include artisan Blue, Ceramic Perl, Infinite black, Burgundy velvet, Ingot silver, magnetic grey, and pristine white.
It all depends on your test and preference. You are sure of getting any of these colours at Riverview Lincoln.
In general, the Corsair is a luxurious and comfortable car that anyone would love to drive. The fact that it available in different colours makes it easy for customers to choose whatever colour they prefer. The technology and performance features are also unmatched.
As the most preferred Corsair dealership, we always ensure that we have stocked all models to save our clients the trouble of travelling long distances.
We have a great team of sales representatives and technicians always ready to serve you. Schedule an appointment to check what we have in stock.
2020 Lincoln Corsair Inventory in Fredericton, New Brunswick